Physiologics
One-of-a-kind props and educational materials for teaching nutrition, biomechanics, physiology, anatomy, and biochemistry.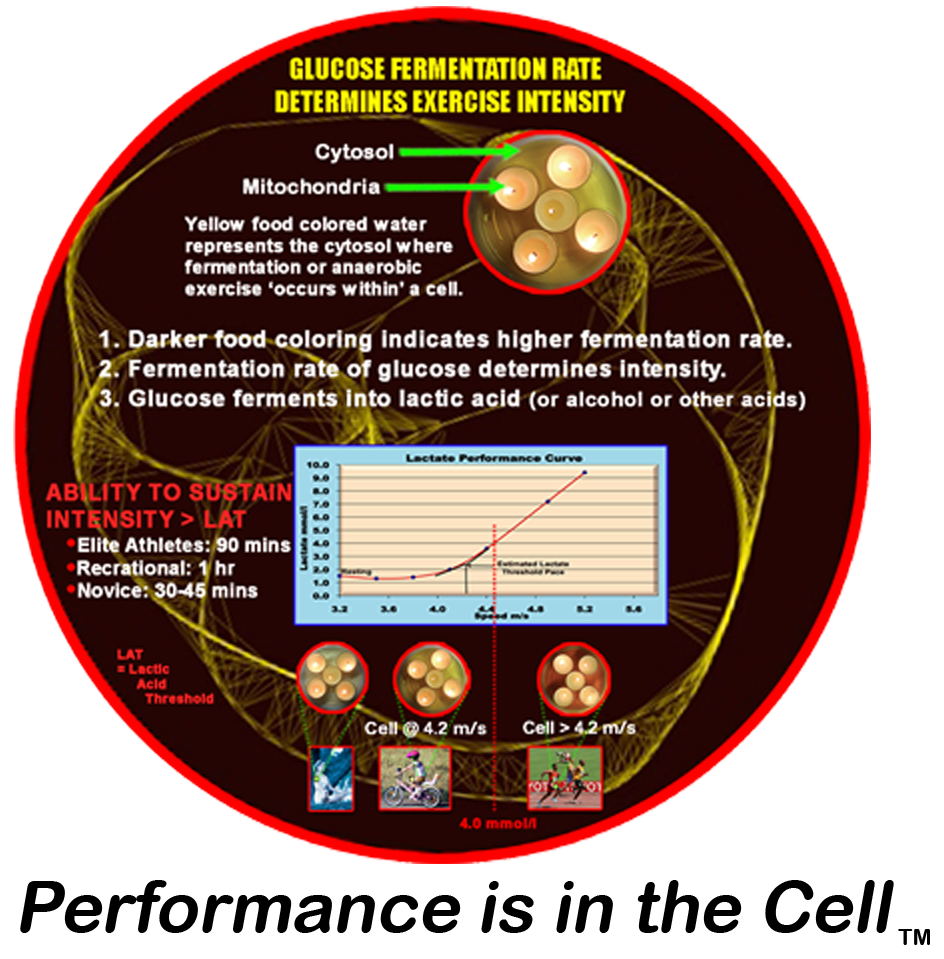 Physical Training + Nutritional Science

Medical Physiology Consulting

Clinics & Seminars

Health Recovery



Professor Edward Watson
Owner, Physiologics Consultants

Training Since 1992
Specialized Training and Research: What's new.
Aging clients, new tricks: on preventing cognitive decline and physical degeneration.
My latest training program Action Based Healing involves patterned movement, classical rhythmic exercises, and an integrated mind/body program designed to train the brain's neuronal network via multi sensory oriented, whole body engagement in space with objects placed and/or moving closely in specific spatial and temporal positions – to reach out and touch, manipulate, lift, throw, move past/through, kick, etc.
Patterned movement is the foundation for motor learning and cognitive development in children, and is no different from what athletes, musicians, and aging adults must do to learn, refine, and regain spatial awareness and coordination, temporal sense, and skilled movement. Anyone at any age, in practically any condition, may engage, according to and within their limits, but playing with the limits is key to growth.
In short, parallel processing (multi sensory engagement with the world) is the key for developing the brain's neural-synaptic web at ANY age. However, this type of positive-growth brain plasticity does not address the root causes of cellular and metabolic exhaustion exhibited as proximal symptoms, i.e. metabolic cognitive impairment, tired cells, and failure to focus on and recall one's attentive moments.
Movement is the key player, concomitantly with rest, nutrition, and enforced breaks from the excessive combination of working/sitting/anxiety/cut-off blood flow.
That which develops early (on the front end of life, e.g. spatial awareness, motor control, growth of neuronal connections) degenerates first on the back end of life, especially when cells become metabolically exhausted through malabsorption of nutrients, stress, lack of certain nutritients, lack of movement, and compromised blood flow within capillaries.
You may visualize energy depletion of a cell, as I have illustrated in my lecture Visualizing Inflammation and the Energy Depleted State of Cells.
For the last 2 years I have presented seminars and taught my students how reversing cognitive decline is not only possible, but irrefutably does happen to brain cells, similar to how specific cells such as muscle cells require specific nutrients, rest for recovery, and proper dosage of stress/stimuli. (See week 9 in syllabus)
Consider to date: all monotherapies fail when it comes to treating and reversing cognitive decline because they do not address the conditions wholly and systemically that determine metabolism overall.
This introductory article Reversal of Cognitive Decline: A Novel Therapeutic Program, authored by Dale Bredesen of UCLA's Department of Neurology, introduces what's called 'The Metabolic Model'. Others call this an energetic model.
As an exercise physiologist, I understand and provide solutions for people to heal their bodies.
Below (mobile webpage) is the entire syllabus to my class, Functional Exercise Physiology.
Men and women store carbohydrates – renamed glycogen – primarily in muscles.
On a so-called normal carb diet (CHO diet) a woman stores almost 300g total glycogen in her body and a man stores 400g total.
The liver is like a spare gasoline tank for the body to store carbs; it stores approximately 50g glycogen in both men and women.
The main reason for storing glycogen in muscles is for when you exercise hard – your muscles cells have stored fuel on-site – so there is no delay to deliver fuel and sustain high intensity exercise.
HOW IS GLYCOGEN MADE IN THE BODY?